JPMSPAIN Investigative Group a pioneering company, that from its beginning, has had and incorporates only the most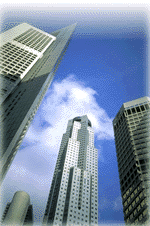 advanced technology in the wide and complex world of private investigation.

Contact the Client Information Department or any of our management members to inquire information on industrial, financial, commercial, labor or personal investigations without any obligation.

JPM specializes in:
Financial Investigations
Labor Investigation
Private and Sensitive Investigations
Commercial Surveillance
Insurance Fraud
Litigation Support
Patents & Trademarks
Missing Children

All inquires are strictly confidential.